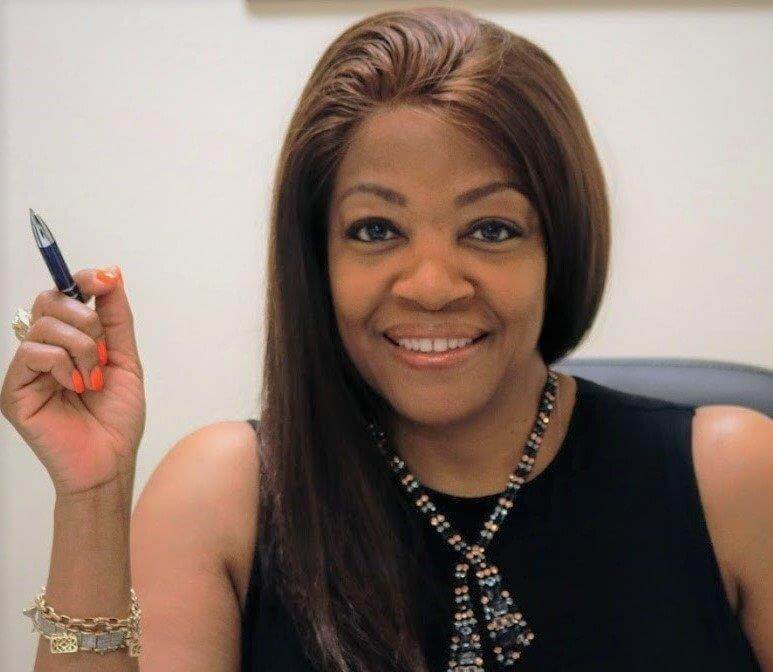 Deborah A. Mitchell
President and CEO
Deborah Mitchell is the Chief Executive Officer of Dynasty Financial Consulting. As a mortgage broker and credit consultant, Deborah Mitchell, assists the consumer in understanding their credit and allows them to make sound financial decisions. Dynasty Financial Consulting, Inc. provides total mortgage services and per-sonal credit consulting to the community. Prior to starting Dynasty Financial Consulting, Ms. Deborah Mitchell worked as a Mortgage Loan Officer at P& R Mortgage Services, Inc. and as a Portfolio Control Manager at GE Capital. Her experience also includes Director of Training and Development at NAFS (Sitel Corporation) which allowed Deborah to train and develop Middle Management through CEO and CFO Level.

Deborah Mitchell earned a B.S. in Business Administration and Finance from Central State University in 1987. She earned her Mortgage Broker License in 2006, and is a Certified Foreclosure Intervention and De-fault Counselor as of 2009. Deborah has 13 years in the Mortgage Industry.
Deborah Mitchell is a member of the National Association of Mortgage Brokers, She hosts an Annual Turkey Drive, providing the community with Thanksgiving Turkeys and sides & also an Annual Toy Drive durng the Christmas Holiday. She teaches First Time Home Buyers Seminar, to insure that first time home buyers have all the need Do's and Don'ts to maintain their first homes.